My Mission
TO FREE AND EMPOWER THROUGH AUTHENTIC NARRATIVE
Freedom looks differently for different people. It's not static. Freedom is a live, evolving state-of-being. My mission is to participate in that evolution for the communities of which I am a part and for those I serve through authentic narrative, creative collaboration and education.
I am a storyteller who creates uplifting and connecting content. I enjoy social media. It's one of the best and most far-reaching ways to encourage others and connect them with resources. (View my work here.)
I am a teacher/facilitator who has worked with high schools, colleges, and non-profits to create trainings and workshops for a number of topics, chief among them: Wellness, Faith, and Social Justice.
I WELCOME OPPORTUNITIES TO SHARE MY EXPERIENCES AND SKILLS. LET'S CONNECT!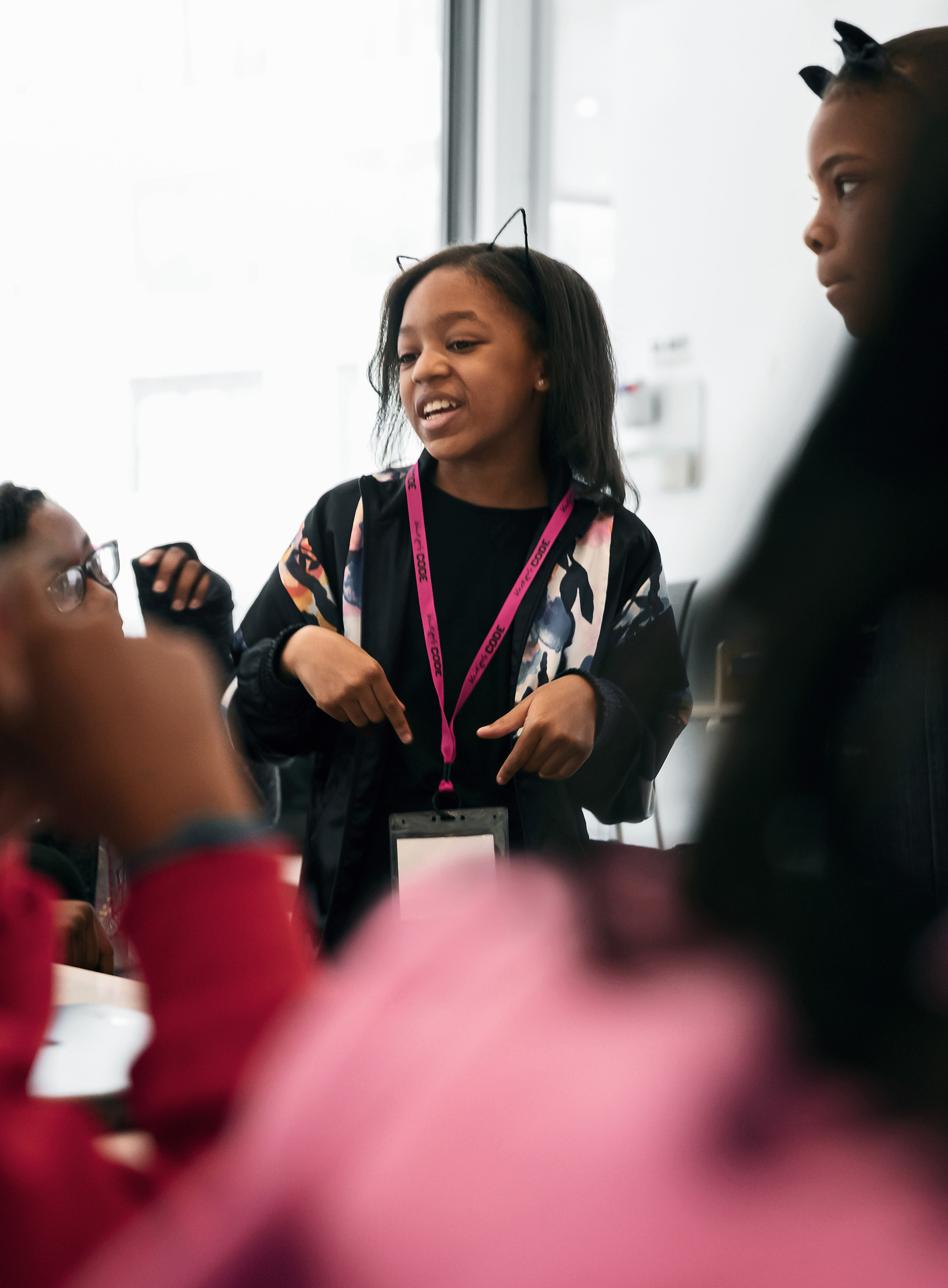 "Sed dictum ante a leo cursus mattis. Integer euismod, lorem sed molestie gravida, justo mauris dignissim orci, sed convallis elit ipsum at justo. Donec feugiat justo vitae mollis pretium. Suspendisse ultrices, tellus vitae varius convallis, ipsum justo commodo dui, a feugiat mauris turpis ut turpis."
— Donovan Mafnas, Impact Volunteer